The Marshall Project x Tennessean x USA Today
Too Sick for Jail — But Not for Solitary
What Does Chinatown Hate About the Plan to Close Rikers? Almost Everything.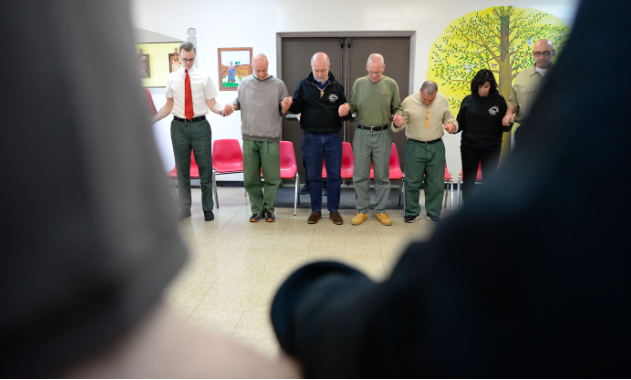 How to Help People Heal After the Trauma of Prison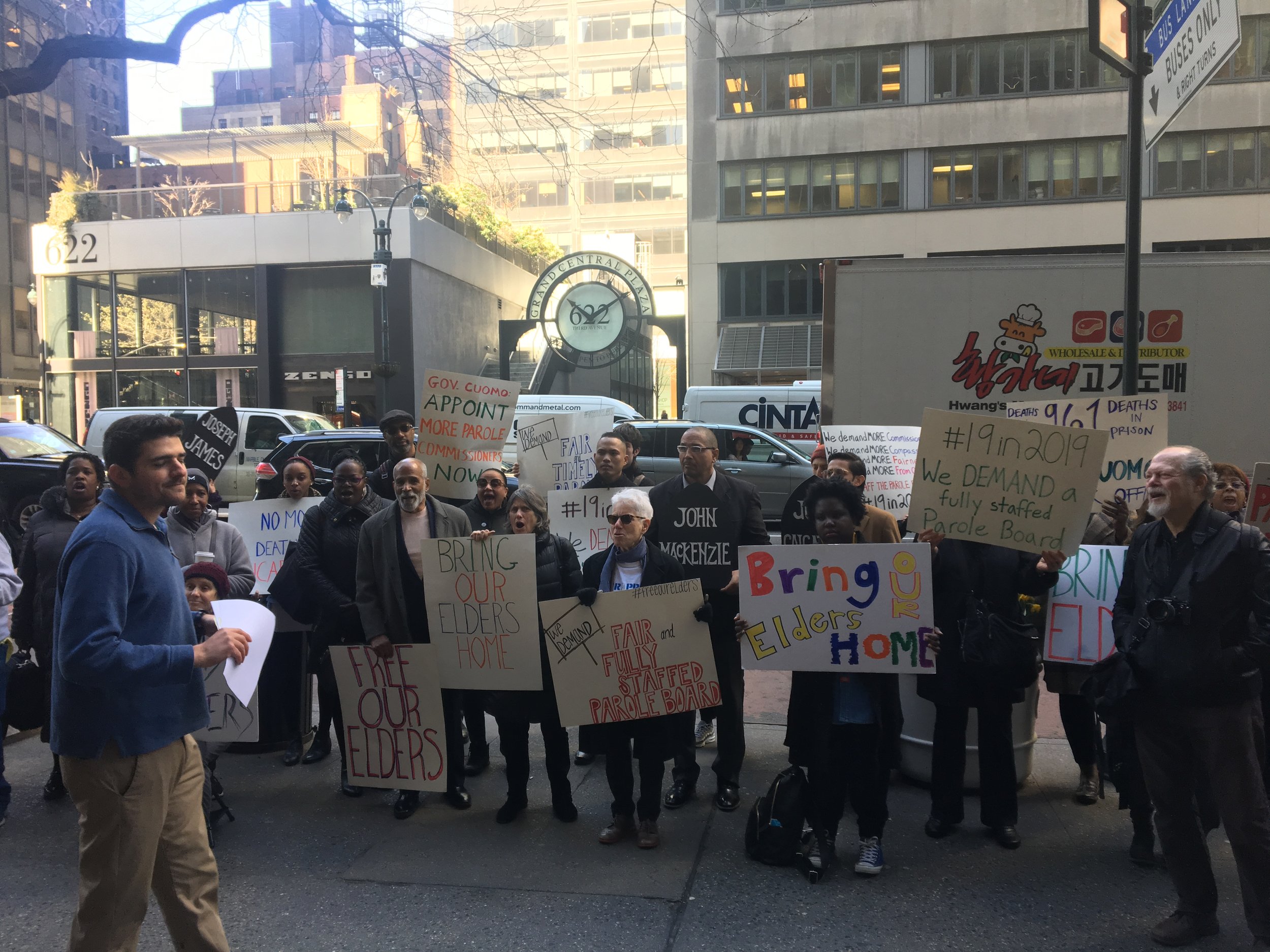 Inside New York's Parole Reform Movement
Art Exhibit Shows the Prison Crisis Through the Eyes of Formerly Incarcerated Artists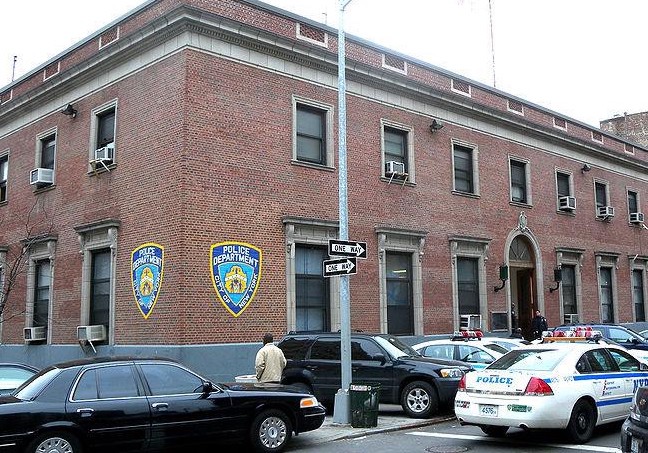 Like We Don't Live Here—Fighting back against mass incarceration in the Bronx.
Former Incarcerees Find Hope—and Employers—at NYC 'Second Chance' Job Fair
Tryna Stay Straight, the Streets Is Bending
The Transformative Possibilities of Community in Journalism